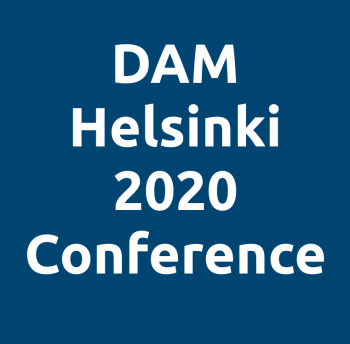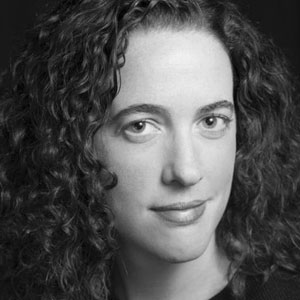 Theresa Regli
Director & Chief Strategist, Vox Veritas Digital
Theresa Regli is a 25-year veteran of the information technology industry. With a particular focus on Digital Asset Management (DAM) for the last 15 years, she advises C-level executives and DAM project leads on digital strategy, data design, and MarTech stack product selection. Subsequently, she supports the sustainment of digital stewardship and best practices. She focuses much of her work on cultural heritage, including The Museum of London and The Art Fund, the UK's largest art charity. By contrast, she has led and developed DAM and MarTech strategies for over 20% of the Fortune 500, including Unilever, Starbucks, Coca-Cola, General Mills, Shell, and Nestlé.
---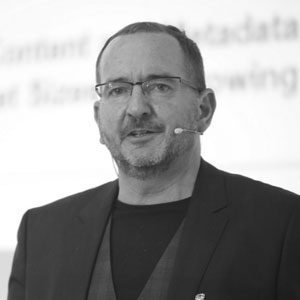 Matthew George
SME/Senior Manager: Enterprise Solution Marketing: EMEA, Equinix Inc.
Matthew has held senior management roles at Flextech, BSkyB, BT & currently Equinix – the global leader in interconnection. Working with regional and global enterprises in the media & broadcast, advertising, gaming, retail & eCommerce sectors on ways to use interconnection and cloud technology to support their digital transformation. Key activities include thought leadership, account strategy planning & industry event speaking.
---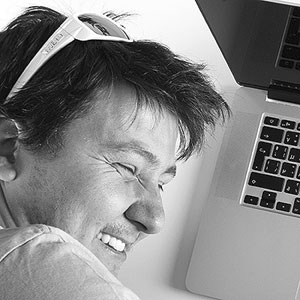 Pavel Andreev
Co-founder & Head of Product Design, Imagga – Image Recognition Technologies
Pavel Andreev is passionate about design and usability. His specialties include creative concepts, UI/UX, branding and identity, graphic design, project management, front-end development, interaction design, product development, client negotiation and photography
---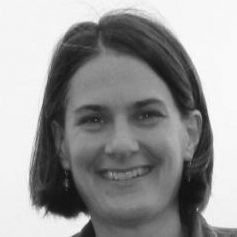 Katherine Greatrex
Commercial Product Structure and Product Information Manager, Vaisala Oyj
Katherine is responsible for the commercial product structures and information management processes to support Vaisalas digital channels with the aim of improving the customer experience across the customer lifecycle. Previously, a Technical Writing Consultant with 18 years of experience in content creation across a range of industries and content types. Most recently, special focuses include quality control and content evaluation as well as continuing to design and write content from scratch.
---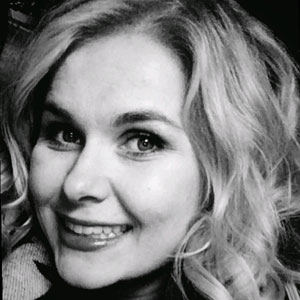 Sandra Sundbäck
Development Manager, DAM at SOK
Sandra has a strong, 10 year long marketing background, both from nation wide Marketing & Advertisement, Data Driven Marketing as well as MarTech development. Sandra has been involved in DAM since 2013, when she joined her first ever DAM roll-out project, as a business stakeholder and system super user. She is a huge DAM & Metadata evangelist and believes that in this time of content disruption there's nothing more important than building solid asset management and metadata practices together with standardized content production processes & workflows to enable a seamless content delivery in all channels.
---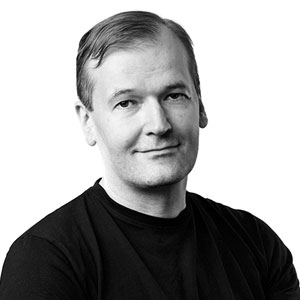 Tommi Luhtanen
Solutions Consultant, Adobe Systems Nordic Ab
Tommi was a graphic designer and led a creative team for 15 years working with every major publisher in Finland and many other customers. He has experienced first hand the rise of digital tools, internet, social media, mobile and cloud computing. Since 2011 Tommi has continued the journey with Adobe Nordic, participating in the magnificent migration from the traditional software business model to subscription and cloud services. At Adobe he covers the Nordic countries presenting Adobe's Creative Design & Web tools.
---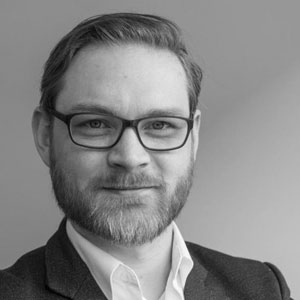 Sebastian Picklum
Director of Research & Development, Canto GmbH
Sebastian Picklum is specialized in web, cloud and video technologies. He is Director of Research & Development at Canto, a provider of Digital Asset Management (DAM) software and services. He also held the role of Product Vision Owner at movingimage, a global leader in delivering secure enterprise video solutions. For several years he has been a regular speaker at international conferences such as DMEXCO.
---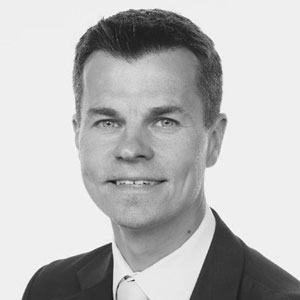 Sami Niska
Chief Sales Officer, Valossa Labs Ltd.
Sami is a leader with more than 15 years of experience in business development, sales, strategy, product management and software development in international business. He has a diverse background in start-ups and corporations. Sami has lived through the entire life-cycle of a technology start-up and has held several senior positions in Nokia and Microsoft. At Valossa Sami is leading sales and business development for video recognition and intelligence AI platform.
---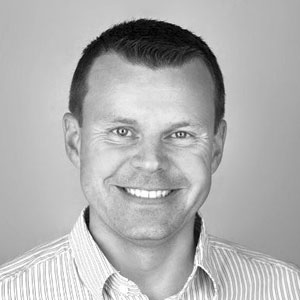 Antti Hietala
Product Manager, Magnolia International Ltd.
Antti Hietala is in charge of articulating Magnolia's value propositions to sales, marketing and professional services. In constant contact with users, he feeds the product roadmap with front-line input. Antti's key responsibilities include internal communication, product roadmap and feature specifications. His area of expertise include content management and practitioner-facing digital experiences.
---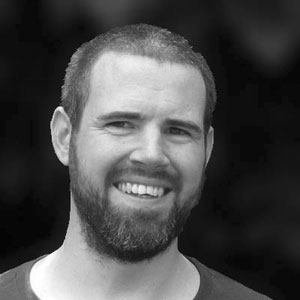 Michael Gellner
Chief Technology Officer & Lead Development, Modula4 Inc.
Michael Gellner is Chief Technology Officer and Lead Developer for Modula4, the company he co-founded in 2004. He has been directly involved in more than 150 digital asset management implementation projects for the company, and is credited as the chief architect of the company's many enhancements that add useful features to Cumulus.
---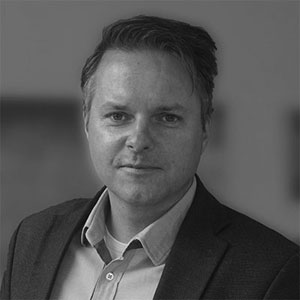 Ola Norrman
Global Account Manager/International Sales, Brandmaster AS
Ola Norrman holds a Master degree in Business Adminstration and has many years of experience within Marketing Communication from Xerox Corporation. Since 2007 he has worked with some of the biggest customer cases within DAM and Brand Management out of the Nordic region.
---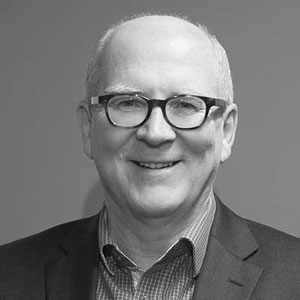 Rolf Koppatz
Founder, CEO, Communication Pro Oy Ab
Rolf is a DAM Consult and CEO and has hosted various DAM-seminars. Graduated from Hanken School of Economics he has 35 years experience in various fields of marketing communication from brand strategies, marketing of services, telecommunication, graphic arts industry to information technology, SaaS and Digital Asset Management. Communication Pro has implemented and consulted more than 200 DAM-solutions in Finland over the years.