Why a DAM conference?
Companies produce huge amounts of material in digital form; images, powerpoint presentations, texts, catalogs, PDF brochures, videos etc. – all materials that consume a lot of time and money to produce. Most of these assets should be retained while some are only temporary. This DAM conference will deal with these challenges, approaches, solutions and will show real-life examples.
The DAM Helsinki 2021 conference gives you an international perspective of DAM. Check how it´s been implemented in Europe. Learn from Finnish customers use cases. And see new technologies arise like AI and AR etc. These contributions are aimed to benefit you and your business.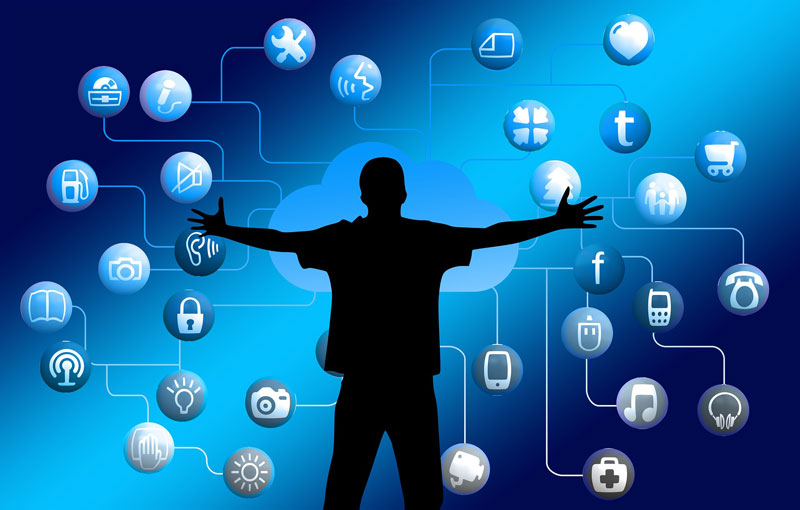 We provide insights and ideas
This conference takes apart the nuts and bolts of DAM as both a practice and a technology, so you can better understand what DAM is and how it really works. You will gain an in-depth understanding of DAM functions such as ingestion, storage management, media processing, transformation, transcoding, metadata management, collaboration, workflow, and reporting – with special emphasis on how these features are similar or different among vendor offerings. We'll look at what the technology doesn't solve, as well as high-level approaches to taxonomy, staffing, and governance.
What we want to achieve is to make it easy for Corporates and groups to capture, organize and share all the information that matters. During the DAM Helsinki 2021 conference we will take a look at how vendors offer tools and solutions to master important information.
It is time to prepare your digital foundation for the next decade. We call it the FUTURE OF DAM.
DAM Helsinki
DAM Helsinki Events provides state of the art, face to face events and/or Interactive streaming events in the Digital Asset Management (DAM) space. DAM Helsinki brings together DAM practitioners from a wide range of organizations – from vendors and solution providers, agencies, media, education, government and non-profits. The events are held in Helsinki and include a detailed conference program packed with case studies, from leading solution providers in the DAM arena. Topics are geared to both experienced professionals and those newer to the field.
Understanding how content creators and DAM users think, behave, and view the world can help create critical building blocks that translate into a powerful DAM user experience. You will hear live keynotes, panels and case studies from leading organizations facing the challenge of managing their digital media assets.
Check out the wrap-up from our 2016 event by clicking the link:
The DAM Helsinki 2016 experience in a wrap
Organized by Communication Pro Oy
Communication Pro anticipates the challenges You, your DAM and your business might face in the future and provides you the tools and know-how needed to succeed with your DAM projects. We have over 25 years of experience in this field. Read more at www.communicationpro.com.