Our speakers 2020 will be announced shortly…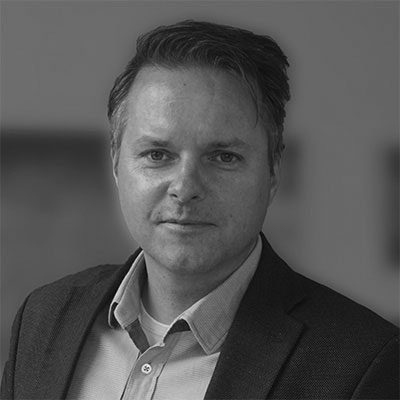 Ola Norrman
Global Account Manager/International Sales, Brandmaster AS
Ola Norrman holds a Master degree in Business Adminstration and has many years of experience within Marketing Communication from Xerox Corporation. Since 2007 he has worked with some of the biggest customer cases within DAM and Brand Management out of the Nordic region.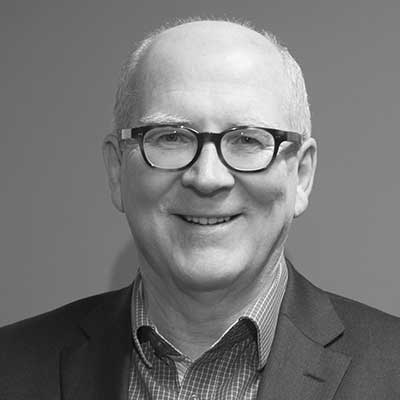 Rolf Koppatz
Founder, CEO, Communication Pro Oy Ab
Rolf is a DAM Consult and CEO and has hosted various DAM-seminars. Graduated from Hanken School of Economics he has 35 years experience in various fields of marketing communication from brand strategies, marketing of services, telecommunication, graphic arts industry to information technology, SaaS and Digital Asset Management. Communication Pro has implemented and consulted more than 200 DAM-solutions in Finland over the years.